Hello friends!
The weather lately has been so cold & dreary where we live - just grey & drizzly wintery days and poor LuLu has had her first serious winter sickness & I have also been unwell
(we cannot catch a break)
- so we have been stuck inside and a little bored & miserable.
But we discovered a fun activity to do which allows us to stay inside, rest, be creative and use a little technology.
Crayola Color Alive is a fun new product, it takes colouring into interactive play.
With these unique colouring in books you get the FREE app to download, 7 crayons (but you can also use any crayons you have on hand) and 1 of the included crayons is a special unique colour that unlocks amazing animated effects.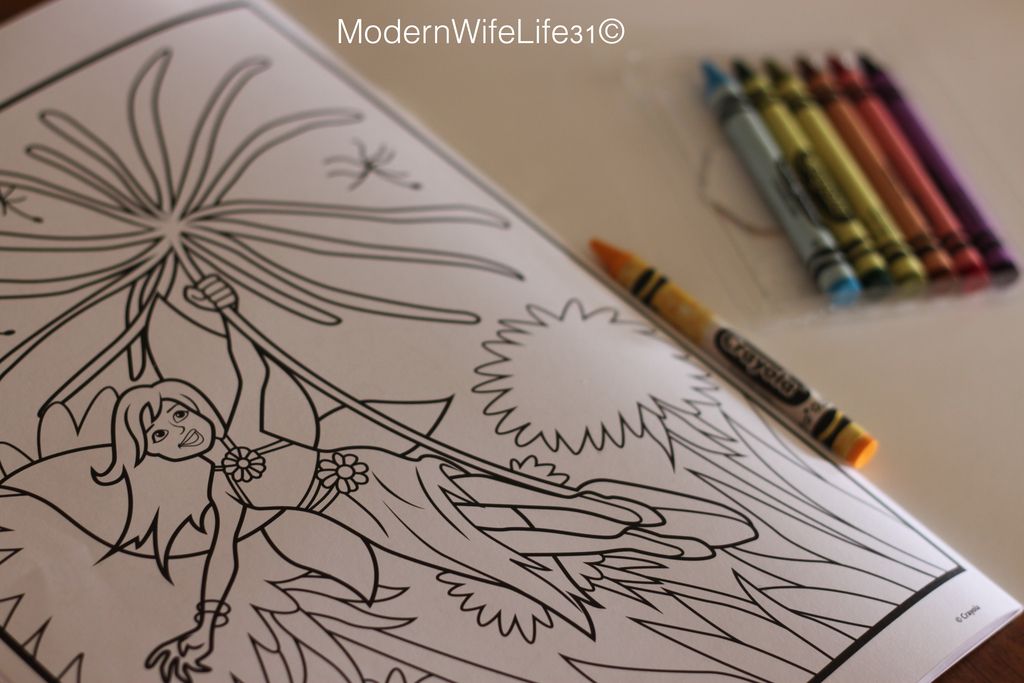 You can bring your child's colouring-ins to life, in 4D with the Color Alive app. You can activate special virtual effects where you use the magic crayon, take pictures with them, interact with them and play. You can even save them to bring to life & use in pictures later on!
This is the future of colouring in.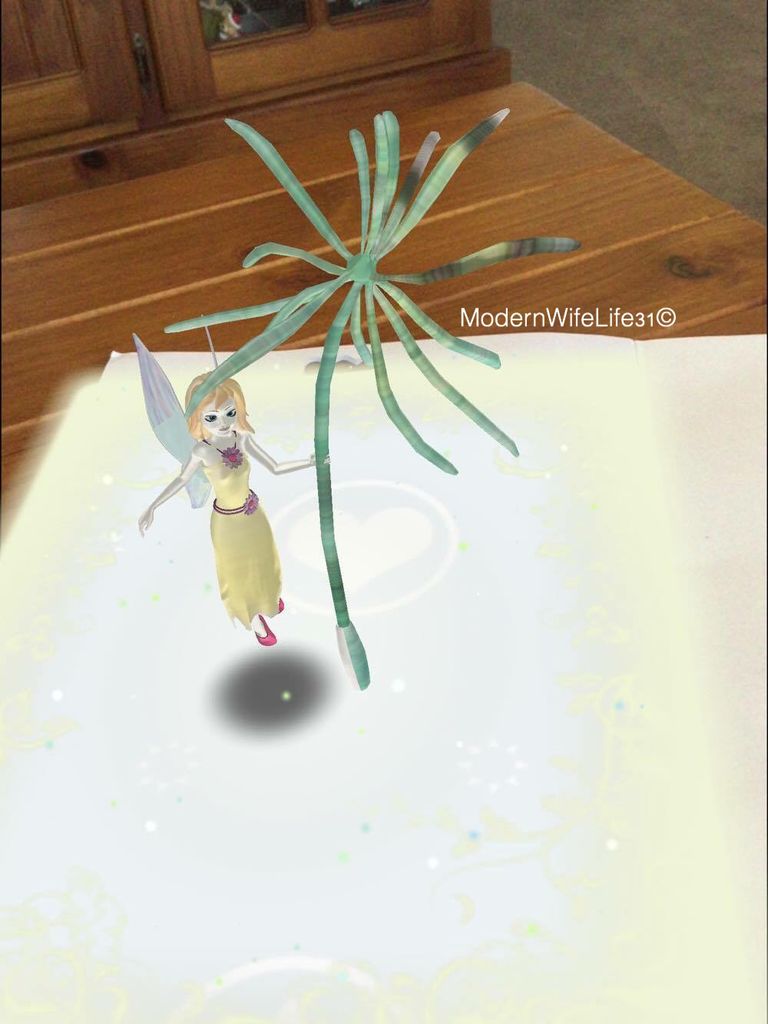 Now LuLu who has just gone 2 1/2 is still a bit too young to play with this on her own. I coloured this image in to show you all, but she helped with colour selection and helped in some parts. She also could not operate the app by herself, but this colouring in book & app is marketed more towards children 4+. I think children around that age group would love this, LuLu loved seeing the little fairy in pictures with her and thought it was very magical. She is also very interested in drawing at the moment so she enjoys colouring a lot.
I really think it is wonderful Crayola has combined a classic favourite child's past time with technology. Technology is the future and children these days are so tech savvy from such a young age - this really is the perfect combination of creativity & technology. It makes colouring-in interactive play!
If you would like to check out the Crayola Color Alive colouring books they are available at major leading retailers for $7.99 each.

(App is available on iPad, iPhone & Android)
Some of the other great titles available;