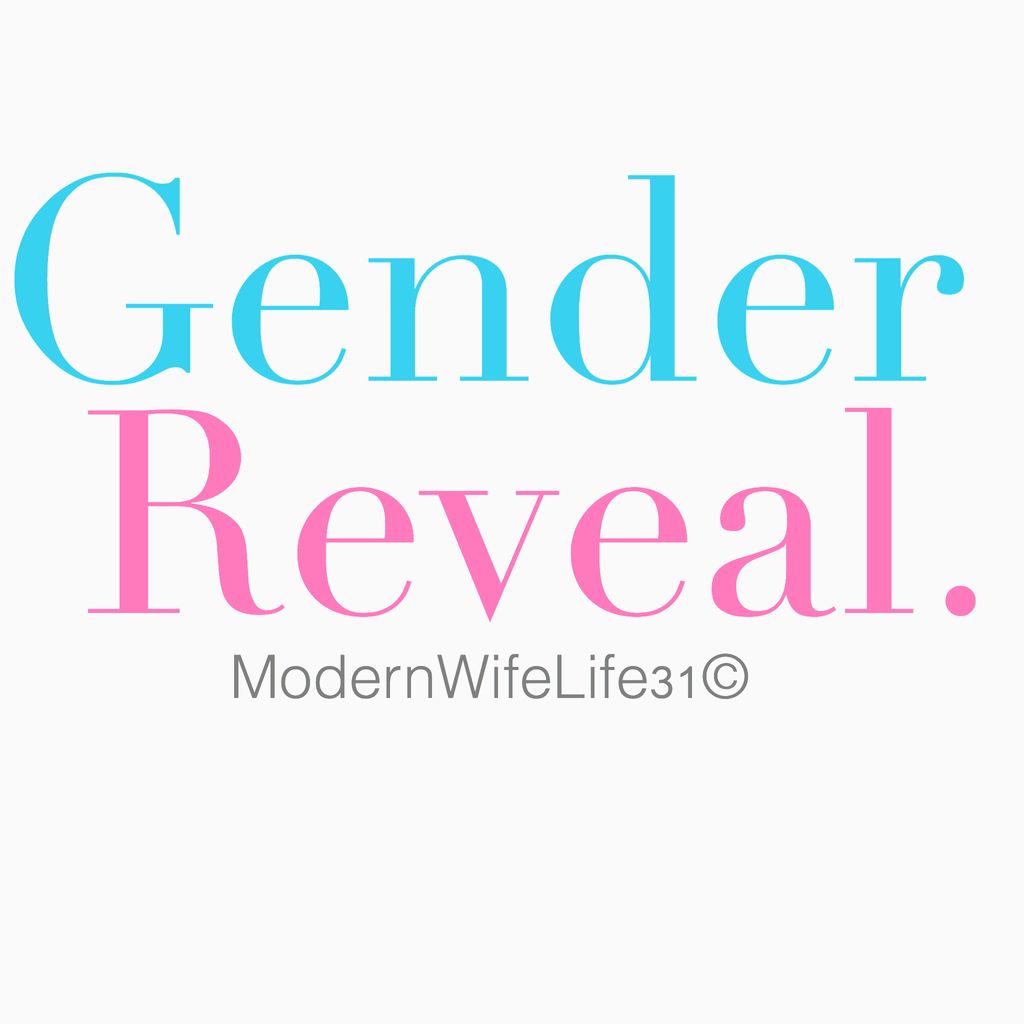 Hello friends,
Today I am here with a super quick blog post, but it is the long awaited gender reveal of Baby Elf!
Trent, LuLu and I are so incredibly proud & excited to announce that we are expecting a little baby BOY to make his arrival, hopefully in December!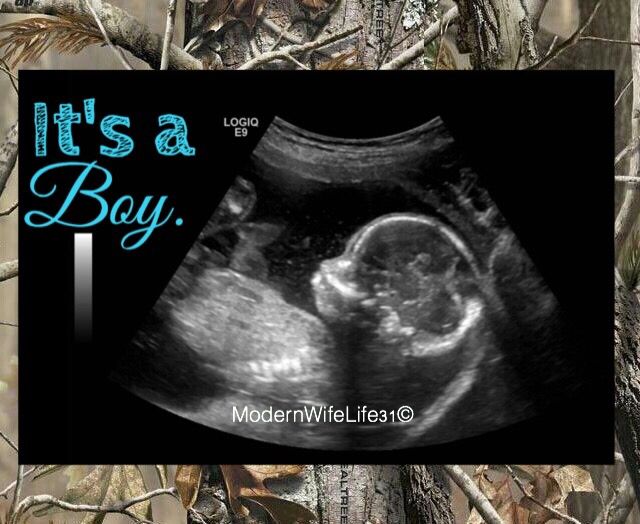 We are so overjoyed to be adding a little man to our family and we can't wait to meet him!
If you would like to stay up to date with more of my pregnancy journey or day to day life please check out my social media;